New maps of Africa on ScalableMaps
We have just released a set of Africa maps. Things brings the total number of maps on scalablemaps.com to over 200! We now also offer maps in the Adobe Illustrator file format, as well as PDF files, all coming with editable layers.
Click on the images below to go to each individual catalog. And here's a complete gallery of our Africa maps. More coming soon!
Western Africa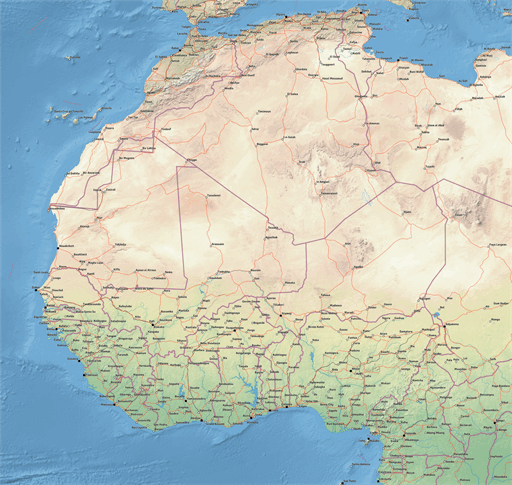 Northeastern Africa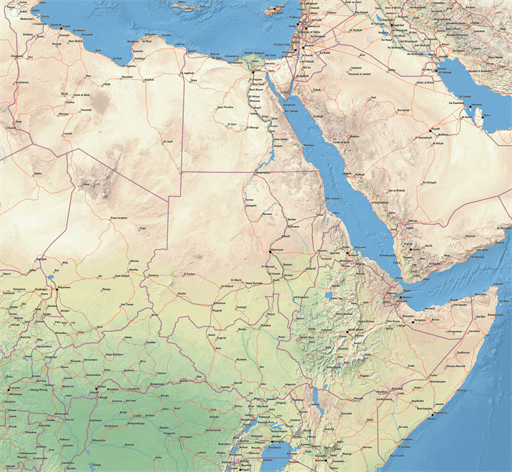 Central Africa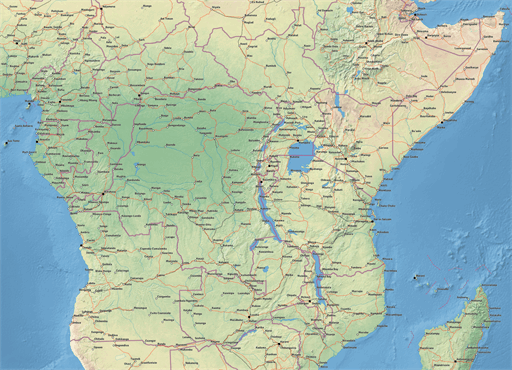 Southern Africa